About Bailey's Plumbing Company

Community Minded
Mr. Freddie Bailey Sr. worked for J.R. Keith Plumbing Company.  In 1965, when Mr. Keith was ready to retire, he sold the company to his long time Journeyman – Freddie Bailey Sr. who renamed the company Freddie Bailey Plumbing & Repairs. Freddie Sr. earned his Master Plumber license that same year - 1965. He has proudly carried this license for over 50 years.
As a native Houstonian, Mr. Bailey cares greatly for his community and his trade and continually gives back to both communities.  Mr. Bailey has been instrumental in legislation that is in place today to help protect homeowners and business owners from unskilled plumbers.  In recognition of the many contributions that Mr. Bailey has made to the betterment of the industry the Texas State Board of Plumbing Examiners awarded Mr. Bailey with Master Plumber License #M-5. 

It's a family tradition! 

In 1983, Freddie Bailey Jr. earned his Master Plumbers License at the young age of 18. In honor of his continuance of the family tradition and the industry contributions that he and his father had made, Freddie Jr. was given the opportunity to receive a transfer of his father's original Master Plumber License #M-4354 after his father had been awarded Master Plumber license #M-5. In 1987 Freddie Jr. decided it was time to branch out on his own and purchased Nottingham Plumbing located in Katy, Texas.  Over the next  twenty-five years Freddie Jr. grew Nottingham Plumbing into a formidable business that offered extensive plumbing services such as kitchen and bathroom remodeling and whole house re-piping.

New Era

In 2014 new opportunities and family unity have brought Freddie Sr. and Freddie Jr. together again. They have merged Freddie Bailey Plumbing Company and Nottingham Plumbing Company to form Bailey Services.  Bailey Services brings their unique experience and generations of know-how, work ethic and integrity to each job. Both father and son are there to guarantee their team will skillfully complete your next plumbing or home remodeling job.  Call for a fast – and ethical-estimate today. 
 
In 2016 After 51 years of providing our community with great service, Freddie Sr. decided it was time to enjoy the fruits of his labor and enter into retirement. A law that went into effect earlier this year allowed Freddie Sr. to transfer his Master Plumber license number to Freddie Jr. an honor that any son would cherish. A new chapter has begun and the family values and quality service that you have come to expect are still our #1 priority.  
Freddie H. Bailey, Jr. Responsible Master Plumber License #M-5. This firm operates under the licensure of the Texas State Board of Plumbing Examiners, P.O. Box 4200, Austin, TX, 78765-4200. 1-800-845-6584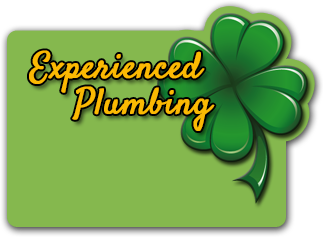 Our plumbers are well trained,
certified, and insured to bring you the best quality work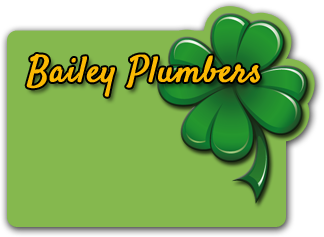 Our plumbers are highly
trained and certified to deal
with plumbing problems of any size. Give us a call today!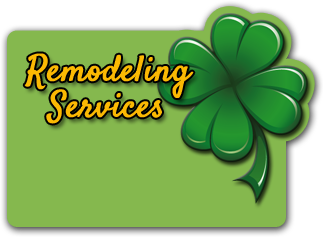 Don't trust just anyone on
your next remodeling job.
We've been providing service since 1965!