Leak detection
Wondering if there are any leaks in your home which could be costing you hundreds of dollars every year? Bailey's Plumbing Services are prepared to help with leak detection services. We specialize in leak detections that can be hidden underground. While minor leak can be a small problem, they can turn into huge issues once a pipe bursts. We recommend routine leak detection to insure that your pipes are properly maintained.
Water Leaks
Water leaks can come from various parts of your home. Common places where a leak can occur include your pool, bathroom, or underlying pipes. Left unchecked, these leaks can cause homeowners hundreds of dollars on water costs every year. The bigger problem may be that leaking pipes under you home can lead to foundation problems which are extremely expensive. Get leak detection service stop minor leaks from turning into major problems.
Bailey's Leak Detection
We find leaks quickly to prevent further loss of money by energy costs or burst pipes. Leak detection is a very detailed service which requires professionals with plumbing experience. Our friendly staff is waiting to answer any questions you may have about leak detections in general. We're also happy to come out to give an inspection on your pipes or plumbing if requested. Give our friendly plumbing experts and staff a call today!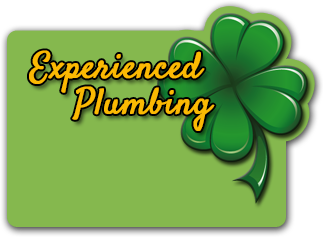 Our plumbers are well trained,
certified, and insured to bring you the best quality work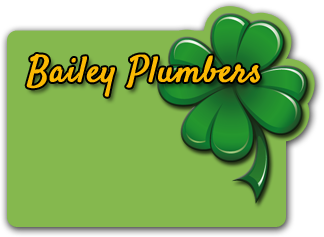 Our plumbers are highly
trained and certified to deal
with plumbing problems of any size. Give us a call today!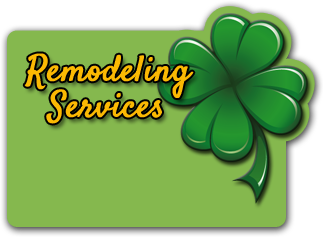 Don't trust just anyone on
your next remodeling job.
We've been providing service since 1965!