Faucet Leaks
Is your kitchen faucet leaking? A Bailey service is prepared with the right tools and plumbers to repair or install a brand new faucet in your kitchen! A dripping kitchen faucet can be extremely bothersome as it causes a distraction and wastes water. This could easily add up to a high cost in your energy bill at the end of each month. Our plumbers are ready to get your kitchen back to its original, beautiful conditions.
Faucet Leak Repair
There are several issues that can cause faucet leaks from improper installation or worn out parts. Washers that are used to seal a kitchen faucet can become worn over time and require replacement. This is usually a simple and inexpensive procedure that our plumbers do on a routine basis. The bigger issue is usually identifying the cause and source of faucet leaks, which our plumbing technicians are prepared to assist with.
Bailey's Faucet Leak Fixes
We install and repair kitchen faucets all the time. With our wealth of knowledge and access to vendors, we're sure to be able to help you get rid of that dripping faucet. Our friendly staff is waiting to answer any questions you may have about faucet repair in general. We're also happy to come out to give an inspection on your faucet or plumbing if requested. Give our friendly plumbing experts and staff a call today!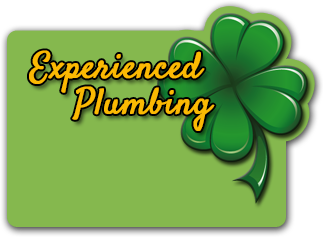 Our plumbers are well trained,
certified, and insured to bring you the best quality work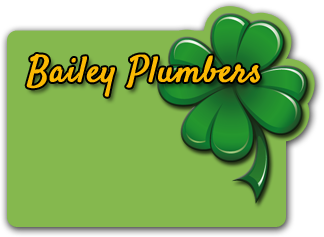 Our plumbers are highly
trained and certified to deal
with plumbing problems of any size. Give us a call today!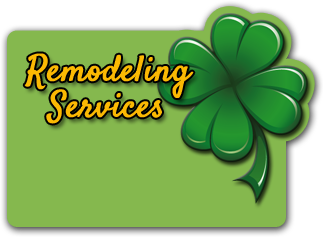 Don't trust just anyone on
your next remodeling job.
We've been providing service since 1965!