Bathtub Repair
Is your bathtub in need of repair or replacement? A Bailey service is ready with the right equipment and technicians to replace or install a brand new bathtub for you and your family! Having a comfortable, beautiful bathtub is essential to most homes. You spend every morning in your bathtub, why not make it a special place? That's why our bathtub repair and remodeling contractors work hard and pay attention to get every small detail just right.
Bathtub Replacement
When it comes to choosing the right bathtub for your home there are many choices on the market. With so many differences of each make and model, let our specialists help decide what is optimal for your family situation. Are you looking for a spacious bathtub? Is it important that the aesthetic look of the bathtub be priority? These questions and many more can be answered by one of our bathtub repair and replacement experts for you.
Bailey's Bathtub Repair Promise
We work diligently to bring you the best service possible. We understand that replacing a bathtub can be a big decision for homeowners, and we want to make the process as painless as possible. Our friendly staff is waiting to answer any questions you may have about bathtub repair in general. We're also happy to come out to give an inspection if you feel your bathtub is showing signs of decay or wear and tear. Give our friendly plumbing experts and staff a call today!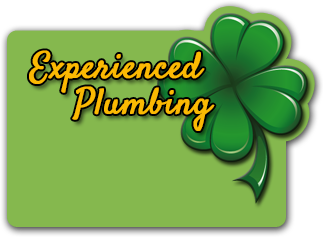 Our plumbers are well trained,
certified, and insured to bring you the best quality work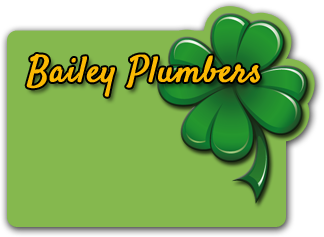 Our plumbers are highly
trained and certified to deal
with plumbing problems of any size. Give us a call today!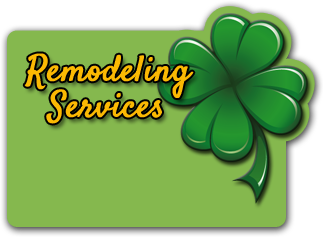 Don't trust just anyone on
your next remodeling job.
We've been providing service since 1965!