General Home Services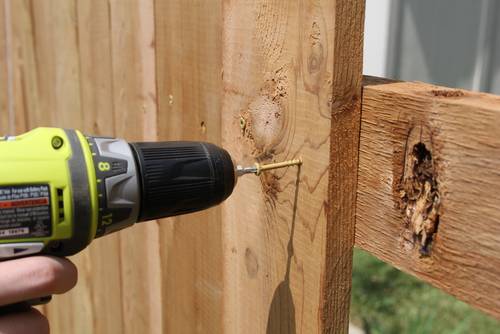 Need general fixes around the house? Bailey has been providing convenient, affordable home repairs and installations since 1965!  Our trained and licensed home service experts are prepared to fix anything from fixing a clog to larger jobs such as full kitchen and bathroom remodeling. We have extensive training and experience in fence and siding repair and replacement.
General Services              
As a full-service plumbing and remodeling company, we have many tools and resources to help with home improvement needs.  We can fix broken home fixtures both inside and out of your property. We can enhance most homes with one of our many options whether you want to maintain your plumbing or install new fixtures. Services we provide for homes include:
Wood fence replacement
Hardie Siding
Interior and exterior painting
Door replacement
Window replacement
Bailey's Home Services Promise
Trusting someone to work on your home is often hard to do. We want to earn your trust through our years of diligent, honest work. Our friendly staff is waiting to answer any questions you may have about general home services. We're also happy to come out to give an inspection and options for your bathroom and kitchen. Give our friendly home services experts and staff a call today!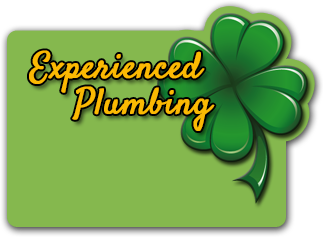 Our plumbers are well trained,
certified, and insured to bring you the best quality work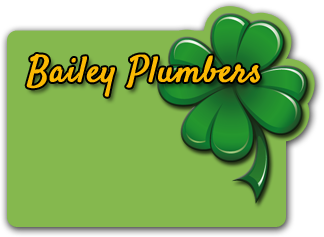 Our plumbers are highly
trained and certified to deal
with plumbing problems of any size. Give us a call today!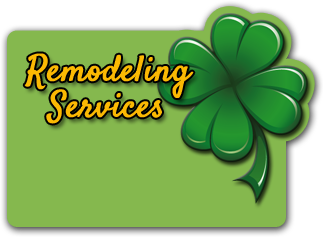 Don't trust just anyone on
your next remodeling job.
We've been providing service since 1965!