Water Heater Repair
Dealing with a broken water heater? Not having hot running water can be extremely inconvenient. It means taking a cold shower every morning! Bailey's Plumbing is the expert in water heater repair. Our technicians respond quickly to water heater breakdowns and work to get your hot water running again. We strongly recommend steady maintenance and minor repairs to prevent a heater breakdown.

Water Heater Breakdowns
Water heaters, like every other appliance in your home, are prone to breakdown over time. Regular care and maintenance can go a long way towards preventing a completely broken heater. The result in losing hot running water can be quite a burden for the comfort of you and your family. Our plumbers react quickly with many solutions to ensure that your water heater gets fixed and running as soon as possible.
Bailey's Water Repair Technicians  
Our water heater repair experts know the urgency of a broken water heater. We work hard to get hot water back in your home to ensure the comfort of you and your family. Our friendly staff is waiting to answer any questions you may have about water heater repair in general. We're also happy to come out to give an inspection if are unsure whether or not you are in need of water heater repair. Give our friendly plumbing experts and staff a call today!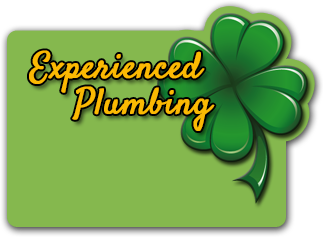 Our plumbers are well trained,
certified, and insured to bring you the best quality work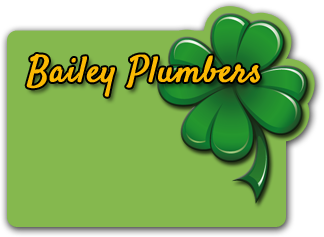 Our plumbers are highly
trained and certified to deal
with plumbing problems of any size. Give us a call today!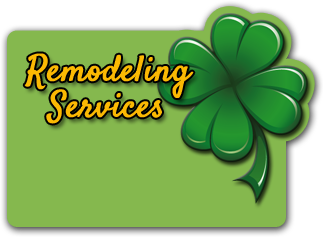 Don't trust just anyone on
your next remodeling job.
We've been providing service since 1965!