Tankless Water Heater
Looking to get continuous running hot water in your home that never runs out? A tankless water heater may be the perfect addition to your home. Bailey's Plumbing Service expert plumbers have a wide selection of tankless water heaters to meet you and your family's needs. We can help you choose the perfect size, price range, and model that suit your home.

We are Navien Service Specialists certified and officially recognized as a factory authorized service provider. We service and sell all brands of conventional water heaters such as Rheem and Bradford White. Come speak to one of our technicians whether you're planning to get a traditional or tankless water heater.
Tankless Water Heater Benefits
Tankless water heaters provide many benefits such as continuous running hot water. Unlike traditional water heaters, tankless provides very fast "heat up" times and gives you nearly instant hot running water. Additionally, certain models can offer energy cost savings of 20-30% over a traditional water heater. To find out if a tankless water heater can benefit the energy costs and comfort of your home, contact one of our plumbing experts.
Bailey's Tankless Water Heaters
Tankless water heaters are an upgrade for most homes. Our plumbing technicians are ready to provide you with a tankless water heater solution that can increase the comfort of your family while lowering energy costs. Our friendly staff is waiting to answer any questions you may have about tankless water heaters in general. We're also happy to come out to give an inspection if are unsure whether or not you are in need of water heater repair or replacement. Give our friendly plumbing experts and staff a call today!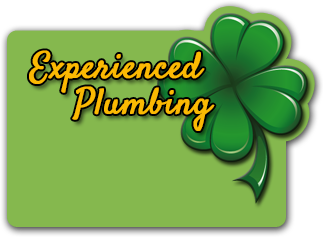 Our plumbers are well trained,
certified, and insured to bring you the best quality work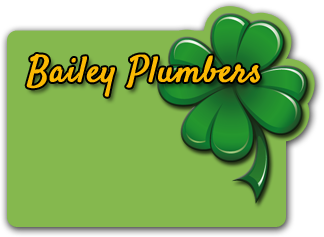 Our plumbers are highly
trained and certified to deal
with plumbing problems of any size. Give us a call today!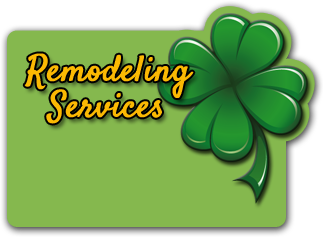 Don't trust just anyone on
your next remodeling job.
We've been providing service since 1965!