Sink Repair
Needing sink repair for your kitchen? Bailey's plumbers have been fixing and installing sinks for many years. Our expert plumbers will be able to identify any problems you may have with your sink in addition to providing you with solutions. There are usually multiple methods to repair a sink, and our technicians can give you all the options to allow you to choose what's best for your home.
Sink Problems 
There are many issues that can arise with you kitchen sink. We also provide related services such as garbage disposal and drain cleaning. Your sink can become chipped over many years of heavy usage. Additional problems could arise from rust or leakage. Whatever the case may be, our plumbers are prepared to fix your kitchen sink and get your home back in great shape.
Bailey's Sink Solutions
Here at Bailey's Plumbing, we understand that your kitchen sink is an essential part of your home. We want to give you the best services and solutions when it comes to fixing your sink. Our friendly staff is waiting to answer any questions you may have about sink repair in general. We're also happy to come out to give an inspection if you feel your pipes are becoming weak or in need of plumbing repair. Give our friendly plumbing experts and staff a call today!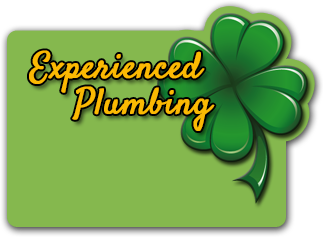 Our plumbers are well trained,
certified, and insured to bring you the best quality work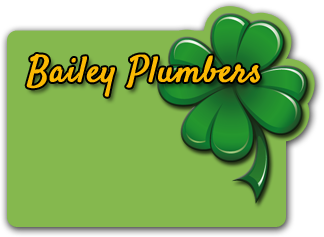 Our plumbers are highly
trained and certified to deal
with plumbing problems of any size. Give us a call today!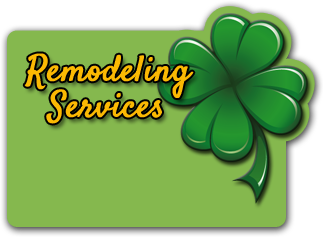 Don't trust just anyone on
your next remodeling job.
We've been providing service since 1965!