Clogged Tub Drain
Having trouble with the drain in your bathroom or kitchen being clogged? Bailey's Plumbing Services are ready and happy to help you unclog any drain problems. We specialize in unclogging tub drains that can become congested with debris, hair, and other random sediments. While minor blockage can be an inconvenience, major drain issues can render your shower and bathtub useless and cause a major problem.
Tub Drain Cleaning               
Our plumbers will get your drains unclogged and running smoothly in no time! We have the proper tools to unclog any mess or debris that may have obstructed your bathtub. Being able to take a nice hot bath or refreshing shower will be a great feeling once your drain is able to flow freely again. Our plumbers are experienced in drain cleaning and will offer many options depending on the type of plumbing you have. Some methods may be too harsh or rough on certain pipes, and we can help determine the best methods to clearing out blocked or clogged tub drains.
Bailey's Clogged Tub Drain Specialty
We unclog drains in both kitchens and bathrooms all the time. With our abundance of experience and access to various tools, we're confident we have the right solution to unclog your tub drains. Our friendly staff is waiting to answer any questions you may have about clogged drains in general. We're also happy to come out to give an inspection on your drains or plumbing if requested. Give our friendly plumbing experts and staff a call today!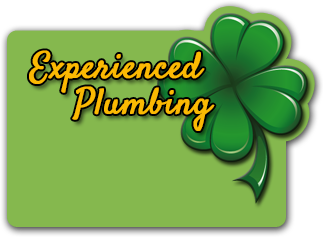 Our plumbers are well trained,
certified, and insured to bring you the best quality work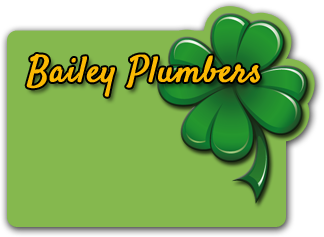 Our plumbers are highly
trained and certified to deal
with plumbing problems of any size. Give us a call today!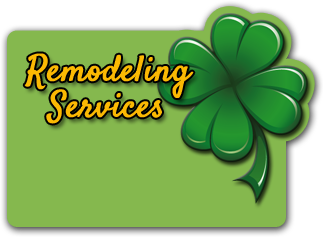 Don't trust just anyone on
your next remodeling job.
We've been providing service since 1965!