Sewer Line Cleaning
Sewer line cleanings can help you avoid the costly event of needing sewer line replacement. Keeping your sewer lines clean is a routine maintenance operation that you should perform. Your sewer line malfunctioning or being broken results in a halt of sewage from being properly drained from your home. When dealing with a major sewer line problem, it's best to get a professional opinion on the options available for repair or cleaning.
Broken Sewer Lines 
When we speak of sewer line cleaning, it's usually referred to your main connection to the city's sewage system. Cleaning needs to happen quickly as waste and water can easily create collateral damage. You and your family depend on a running waste system to provide a comfortable living. Broken sewer lines can be caused by many factors such as weather, general wear and tear, or movements in the foundation.
Bailey's Sewer Line Cleaning Solutions
We understand how extreme a broken sewer line can be, and our plumbers respond as quickly as possible. Sewer line repair is not a "normal" or common job that can be performed by most plumbers. Put trust in a plumbing company who has the experience and history of great service. Our friendly staff is waiting to answer any questions you may have about sewer line cleaning in general. We're also happy to come out to give an inspection on your pipes or plumbing if requested. Give our friendly plumbing experts and staff a call today!
Sewer Line Cleaning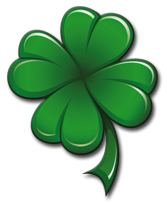 Sewer line cleaning is a unique job that often requires expertise and experience. We've been providing service since 1965!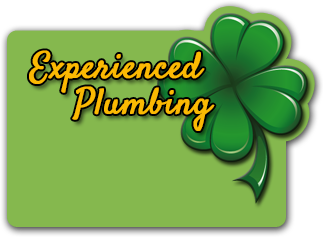 Our plumbers are well trained,
certified, and insured to bring you the best quality work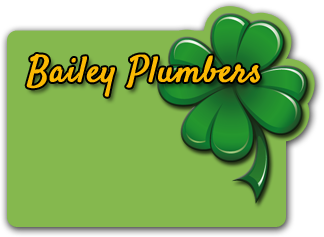 Our plumbers are highly
trained and certified to deal
with plumbing problems of any size. Give us a call today!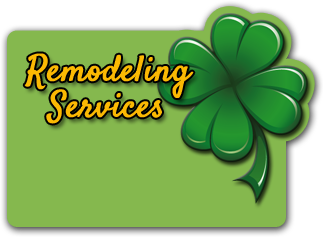 Don't trust just anyone on
your next remodeling job.
We've been providing service since 1965!