Kitchen Remodeling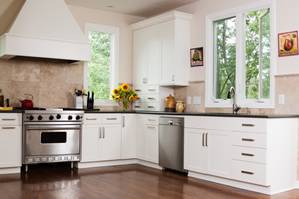 Are you ready to bring your kitchen to the next level? Our kitchen remodeling experts have worked on hundreds of kitchens and will be able to give you options to enhance your kitchen. Baileys has been remodeling kitchens since 1965! We are proud to have been a part of so many kitchen renovations and repairs. We've seen, fixed, and improved everything from traditional to ultra-modern design. Our technicians are trained to give you the kitchen you've always wanted.
Kitchen Design              
Designing a new kitchen to be both functional and aesthetically pleasing can be a detailed and sometimes difficult task. It takes not only a clear vision, but experience in kitchen repair and remodeling to ensure that your new kitchen is practical. Trust a professional with many years of knowledge to get the best options and advice. We have worked on countless kitchens, and we're sure we can use provide the great options for yours.
Bailey's Kitchen Remodeling Promise
We trusting someone with your kitchen and home is no easy task. We want to earn your trust through our years of diligent, honest work. Our friendly staff is waiting to answer any questions you may have about kitchen remodeling in general. We're also happy to come out to give an inspection and options for your kitchen. Give our friendly remodeling experts and staff a call today!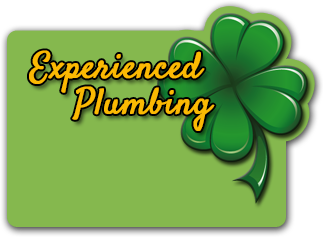 Our plumbers are well trained,
certified, and insured to bring you the best quality work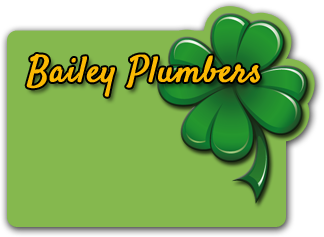 Our plumbers are highly
trained and certified to deal
with plumbing problems of any size. Give us a call today!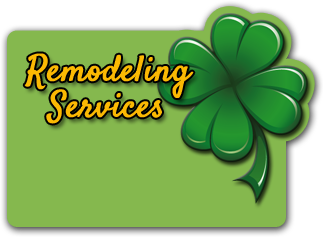 Don't trust just anyone on
your next remodeling job.
We've been providing service since 1965!