Water Heater Installation
Needing a new water heater in your home? Whether it is a brand new installation or replacement of an older, possibly broken water heater, Bailey's Plumbing is the expert in water heater installation. With so many brands to choose from, it can be difficult to make a decision on which make and model is correct for your home. Is it best to go with gas or electric? Which brands have the lowest breakdown frequencies and is the cost worth it? These questions and more can be answered by one of our plumbing technicians.
New Water Heaters
When it comes to choosing a new water heater for your home, what are the important factors to consider? Our technicians can help you go over each and every aspect of installing a new water heater to help you make the best choice for your family. Some factors to consider when picking out a new water heater include:
Brand breakdown frequency
Manufacturer warranties
Energy efficiency, which could offset the cost of a new water heater over time
Gas or electric water heater
Tankless or traditional water heater
Bailey's Water Heater Advantage
We have a large selection of brands (and technicians who specialize in each), to give you as many options as possible. We understand choosing a new water heater can be a bit daunting if it's your first time. Our friendly staff is waiting to answer any questions you may have about bathtub repair in general. We're also happy to come out to give an inspection if you feel your bathtub is showing signs of decay or wear and tear. Give our friendly plumbing experts and staff a call today!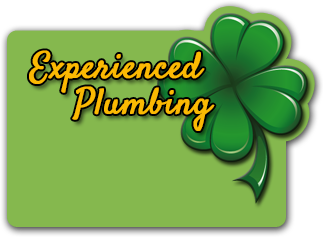 Our plumbers are well trained,
certified, and insured to bring you the best quality work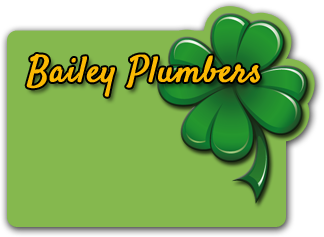 Our plumbers are highly
trained and certified to deal
with plumbing problems of any size. Give us a call today!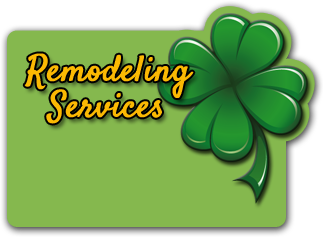 Don't trust just anyone on
your next remodeling job.
We've been providing service since 1965!